Meet Stephan Westbroek | About Andersen A1 Autohaus
Andersen A-1 Autohaus is the combination of over 60 years of automotive history, bringing two of Langleys top shops under one roof.
Andersen Motors began in early 1980 under the ownership of Flemming Andersen, a seasoned Mercedes and Volkswagen technician from Denmark. By establishing a reputation of quality and a family oriented atmosphere, Mr. Andersen enjoyed a very loyal and extensive clientele who still enjoy the same great service today!
A-1 Langley Imports was owned and operated by Robert (Bob) VanDyke for the last 15 years. Mr. VanDyke was not only an accomplished technician himself, but also a well respected member of the community with strong ties to his church, and other members of the Dutch community. He built a loyal customer base by offering top notch service with honest pricing.

In the spring of 2008, Mr. Andersen handed over the reigns of Andersen Motors to his senior technician, Stephan Westbroek, so he could begin to enjoy a much needed retirement after many years of dedication to the automotive trade. It was at this point that Andersen Motors was forced to move it's location to Logan Avenue with the parking lot from hell! Knowing this was going to be a temporary location only, the search began for a more permanent home. After 4 years of making do with the location, Stephan was approached by Bob who was looking to retire as well. So after some quick negotiations and a handshake for good measure, Andersen Motors merged with A-1 Imports, and moved into its current location at unit #2 5965 200th St. in the heart of Langley.
We Are a Proud Member of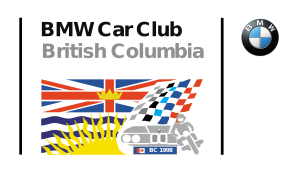 We Are a Part of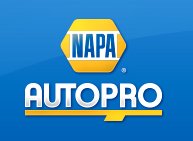 Listed On